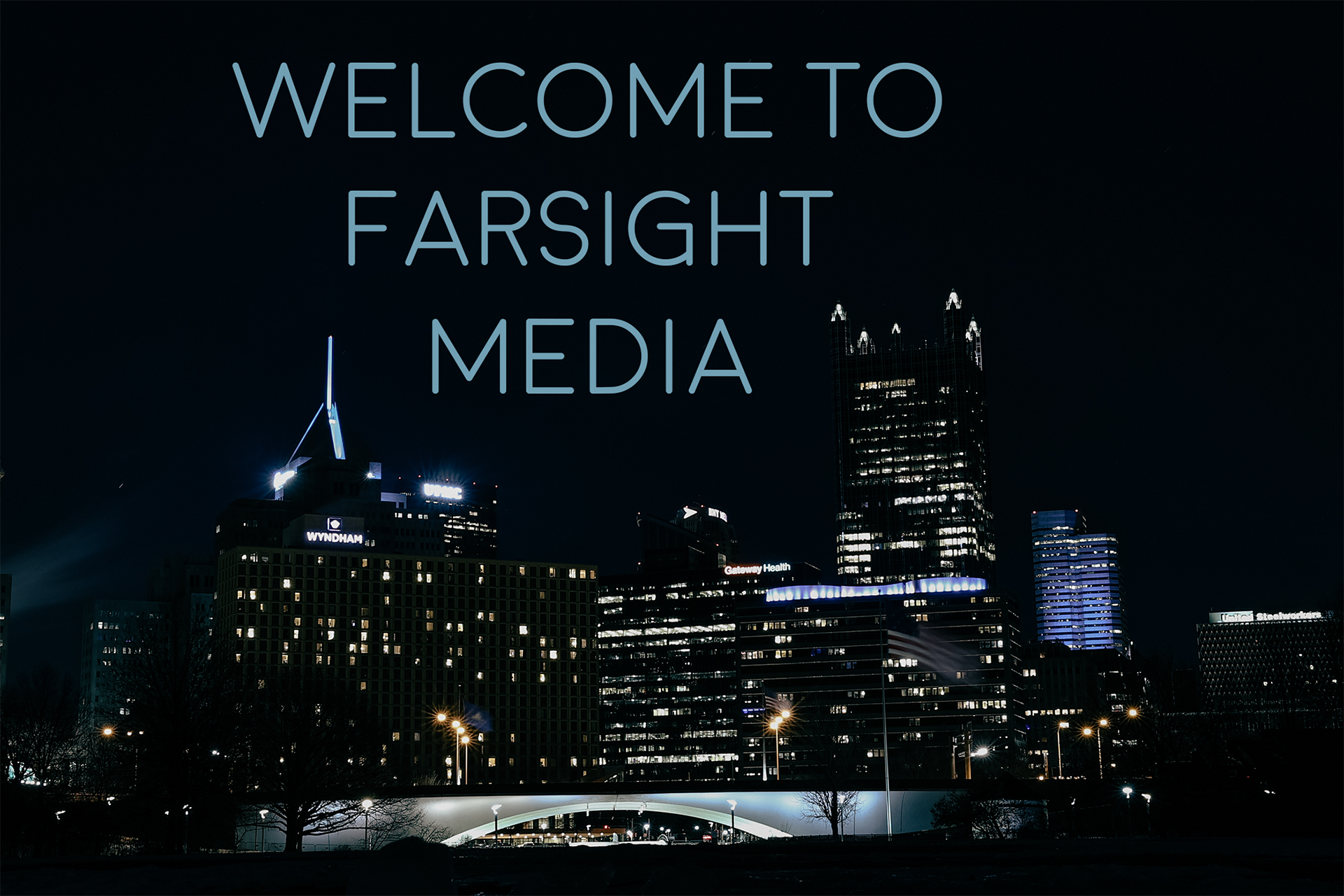 We Believe that everyone that comes to our studio should leave with a unique experience. Personalization is something we at FarSight Media refuse to abandon as we grow. We pride ourselves on having a fresh perspective and making friends rather than finding clients. Helping others is our goal 100% of the time. In these trying times, it is much more difficult to run a business. We are committed to helping you enhance your online presence so you can not only survive through the pandemic, but thrive through it.
Ezra got his start in photography at the age of 12 but did not become 
serious
 about the art form until he was 14 years old. The match that lit his fire was his freshman digital photography course with Emily Daignault at Hempfield Area High School. He began shooting around his hometown of Greensburg, PA with his friends and honing his skills. Fast-forward 4 years later, Ezra handles all photography for his church-The Carpenter's House Baltimore-and has been a paid freelance photographer & videographer for years. But this was not enough for him, so he decided to expand into the world of web design.  With the help of his cousin and a class at WCCC, he is now able to successfully build a website from start to finish. Now more than ever, he is eager to learn, improve, and provide great products for anyone who walks into the studio.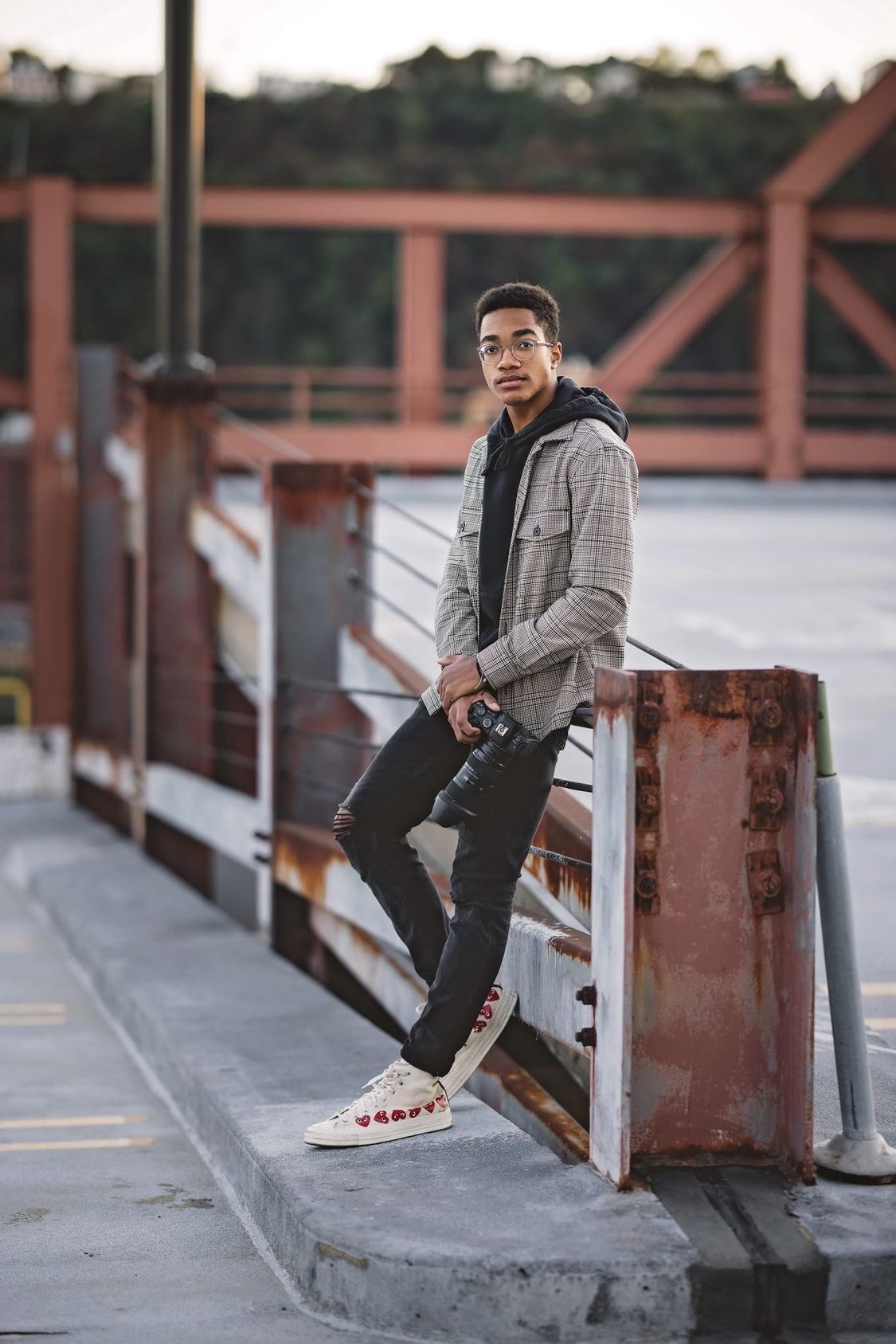 Hi! My name is Nguyen Lam. My background in photography stretches 6 years in experience. I will handle any and all types of needs that a client requests. Like stated in our values, we're all about improving our craft here at FarSight Media. I hope we get to meet you soon!
As a media company we are capable of more than just portrait photography. We provide:
- In Studio Portraits  
- Out of Studio Portraits 
- Product Photography  
- Event Photography 
- Car Photography - Family Portraits - Pet Portraits 
- Couples Portraits 
- Videography 
- Logo Design 
- Web Design 
- Wedding Photography
We are currently located at 1225 Lowry Ave, Jeanette, PA 15644 in the basement of DK Nails.  We can't wait for you to visit us soon!